Introduction:
Cryotherapy is one of the alternative therapies that has drawn a lot of attention due to its possible health advantages. The question "Can cryotherapy help with inflammation?" is one that comes up regularly. In this piece, we examine the field of cryotherapy and consider how it may be used to reduce inflammation.
Understanding Cryotherapy:
The process of cryotherapy entails briefly subjecting the body to extremely low temperatures. This can be accomplished via localized cryotherapy, which applies cold packs or cryogenic gases to target specific locations, or whole-body cryotherapy (WBC), which usually lasts a few minutes in a specialized chamber.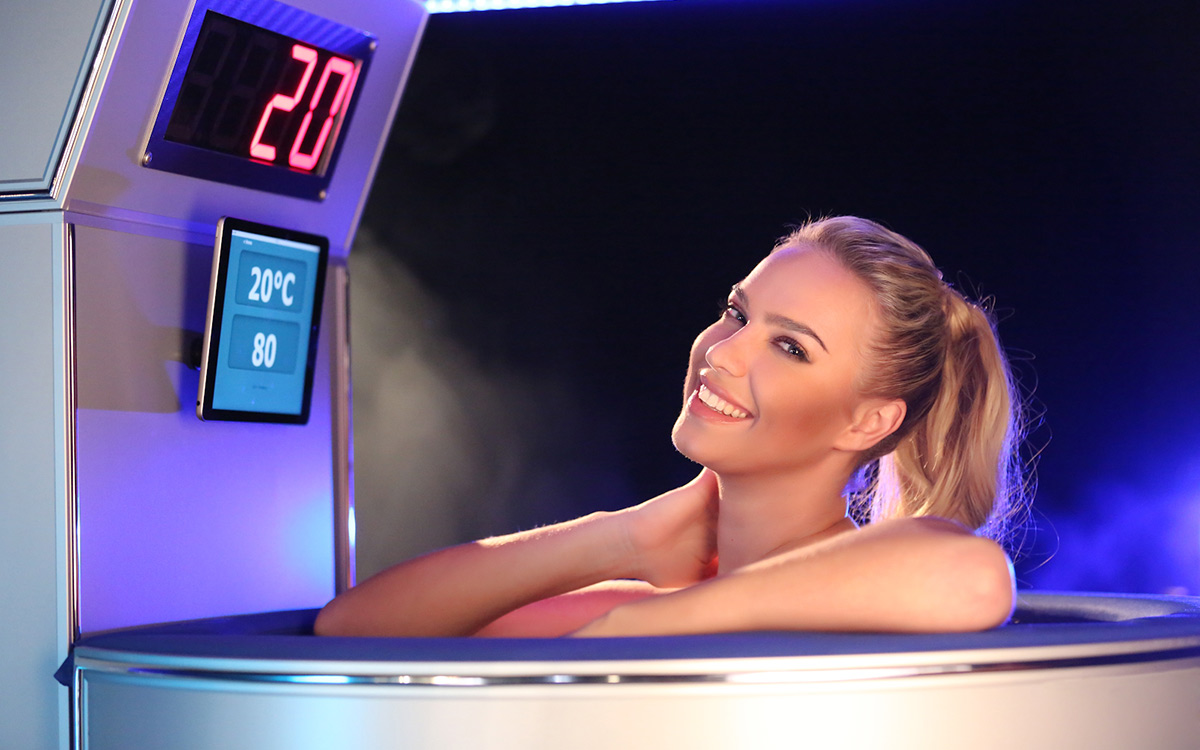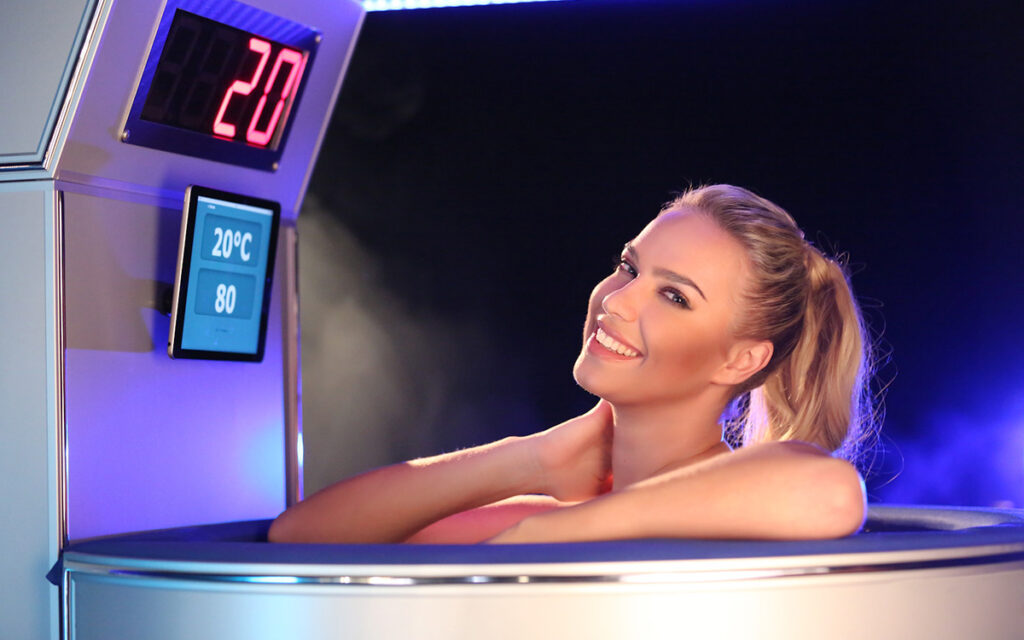 Cryotherapy and Inflammation:
Although the body naturally responds to injury or illness with inflammation, persistent inflammation can result in a number of health problems. Extreme cold exposure, according to some cryotherapy proponents, may help reduce inflammation by narrowing blood vessels and lowering blood flow to the affected area. It is thought that this restriction and the subsequent rewarming process encourage anti-inflammatory reactions.
Scientific Studies:
Although there is anecdotal evidence to support cryotherapy's anti-inflammatory advantages, additional research is required to definitively prove its efficacy. Although some research have shown promising results, the general scientific consensus is still changing.
FAQs:
Is cryotherapy safe?

Cryotherapy is generally considered safe when performed by trained professionals in controlled environments. However, individuals with certain medical conditions, such as cardiovascular issues, should consult with their healthcare provider before undergoing cryotherapy.

How often should one undergo cryotherapy for inflammation?

The frequency of cryotherapy sessions may vary depending on individual needs and the severity of inflammation. It is advisable to consult with a healthcare professional or a cryotherapy specialist to determine an appropriate treatment plan.

Can cryotherapy help with specific types of inflammation, such as arthritis?

Some individuals with arthritis report experiencing relief from symptoms after cryotherapy sessions. However, it is essential to consult with a rheumatologist or healthcare provider to determine the most suitable treatment options for arthritis.

Are there any side effects of cryotherapy?

While cryotherapy is generally safe, it may have side effects such as skin irritation, numbness, or tingling. These effects are usually temporary and resolve shortly after the session.
Conclusion:
Cryotherapy appears to be a viable option in the search for alternate methods of treating inflammation. Even though the scientific data is still developing, many people experience success. To guarantee a safe and successful course of treatment, it is imperative to speak with trained cryotherapy specialists and healthcare professionals before pursuing cryotherapy for inflammation.
For more information on cryotherapy services and repair, visit Cryo Service Repair.